BRAND STORY of KANDA
Pioneering the future of logistics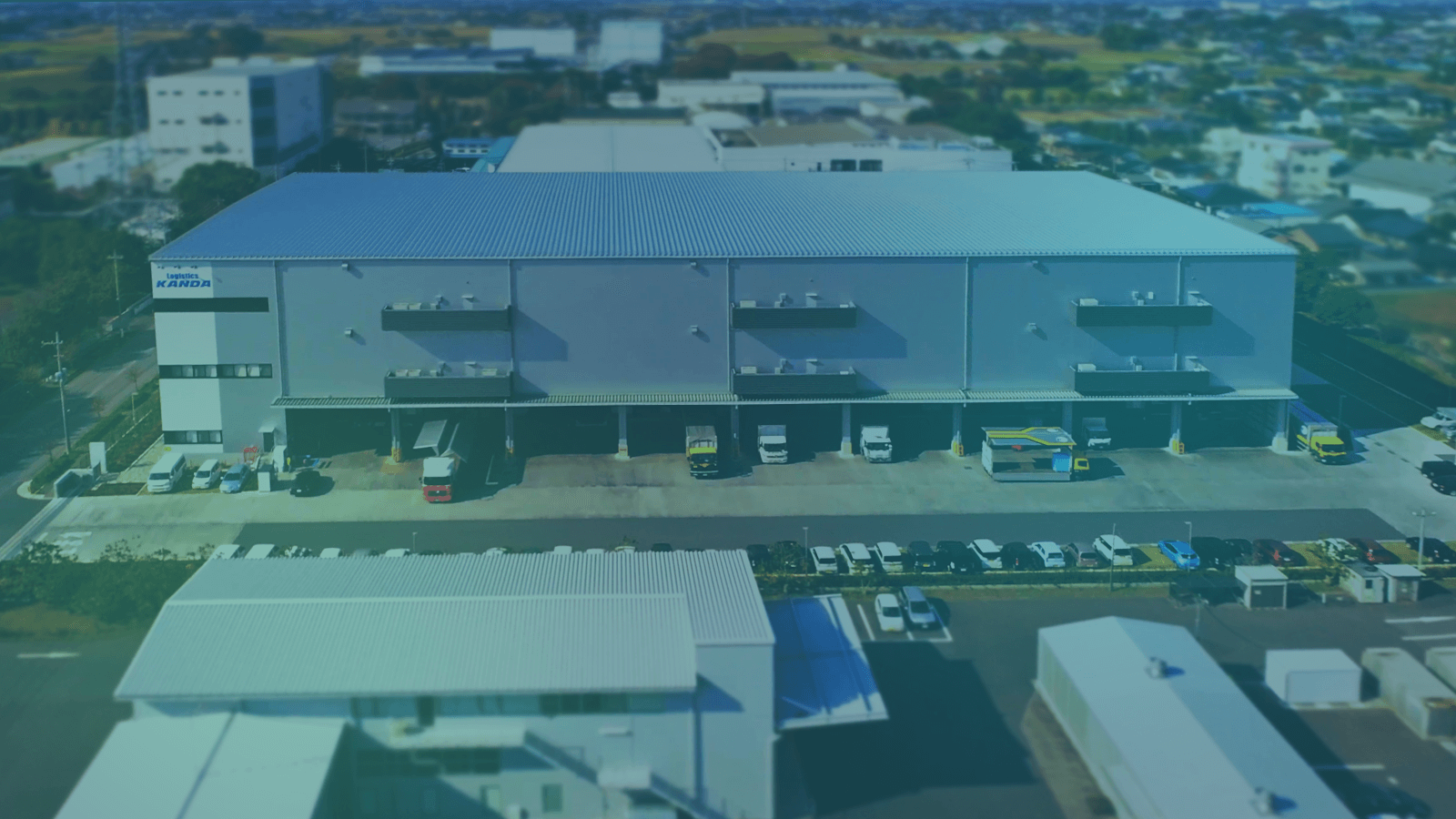 Our philosophy
Since Kanda was born as a transportation company in pre-war Japan, the times have changed and diversified, but we have kept our faith in the future of logistics and its possibilities and devotedly engaged ourselves.
Offering support for customers, keeping in mind to improve ourselves each day, we aim to continue creating new values together.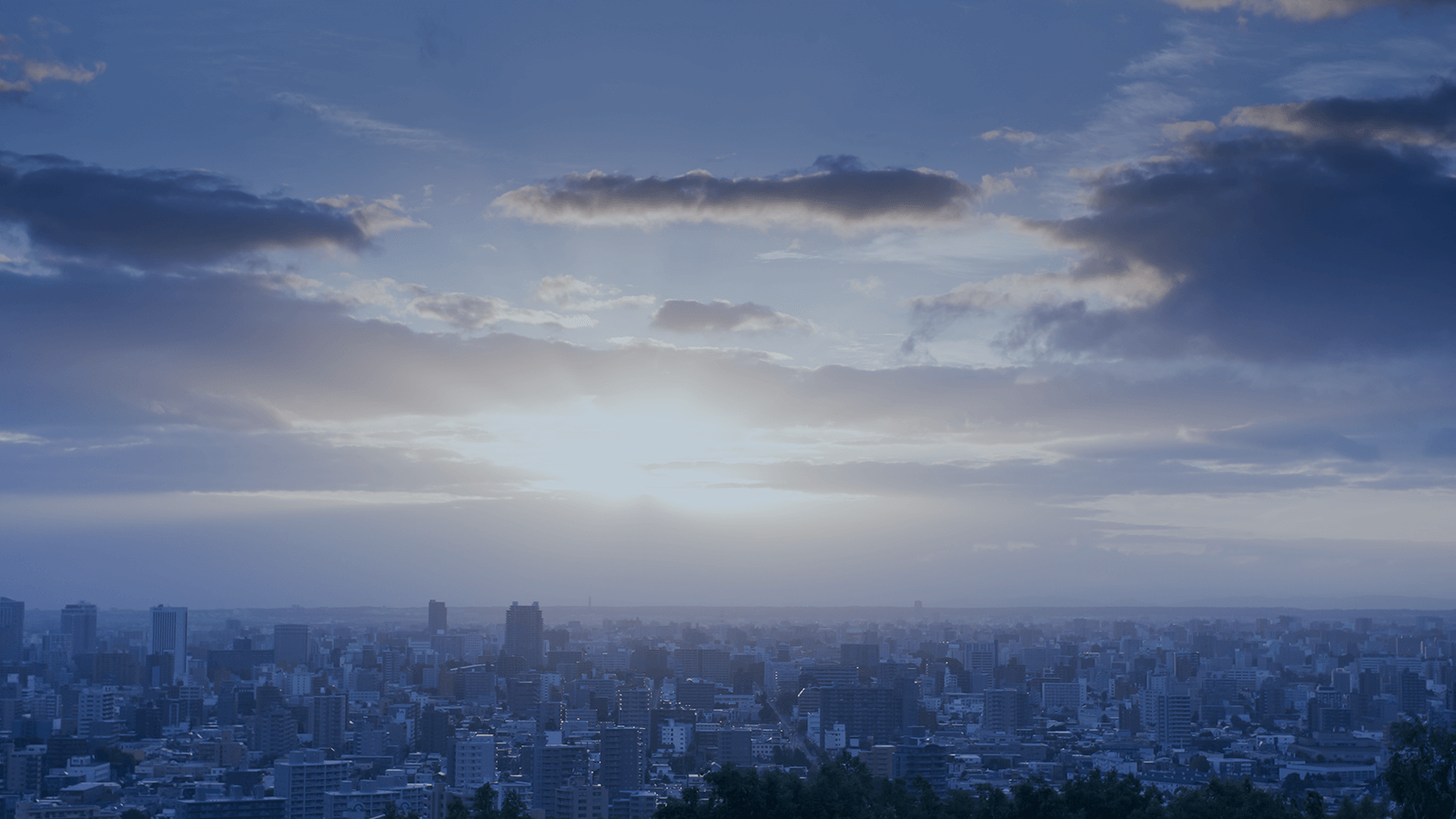 Each employee creates Kanda
The future of Kanada is created by we ourselves.
Each employee strives to make progress in research and creation.
In addition, everyone takes on the challenge of self-improvement in the spirit of harmony that we have cherished.
Kanda is built on these principles as a foundation to provide richer and better services.
We shall never forget that many forces came together and supported each other. and shall continue passing this on to future generations.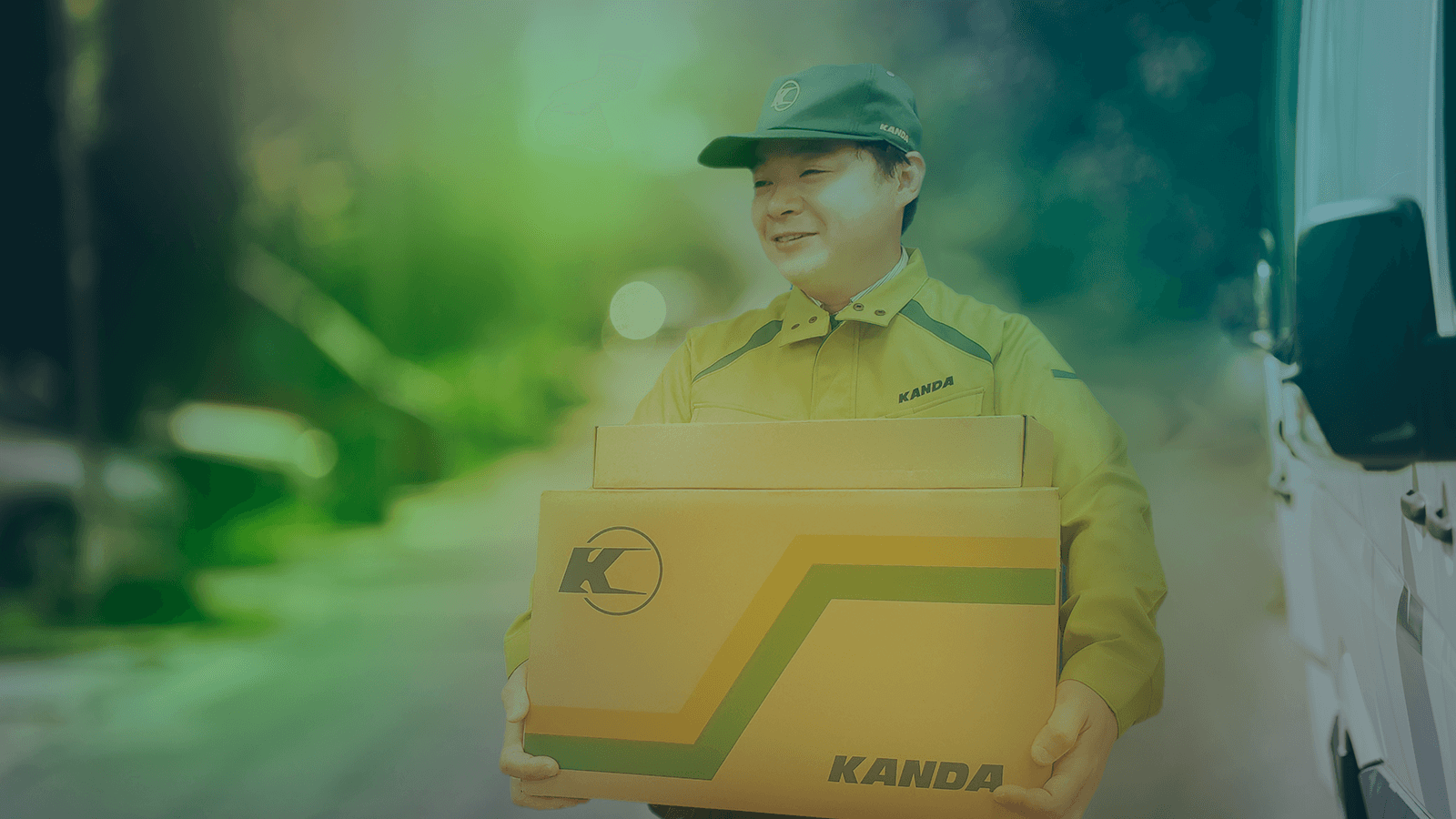 The four corners of the world are not far away.
People can now connect beyond borders.
Logistics has also advanced out of its past framework.
It transforms with the times.
But then, we have things that have not changed.
With prosperity shared with customers, our mission for the future, and unwavering, we will do our best to dedicate ourselves to social development which nobody else but Kanda can achieve.