Management Philosophy

1) We provide services that satisfy our customers and we will prosper with our customers.
2) We cherish the spirit of harmony and aim to improve the lives of our employees.
3) We strive to make progress in research and creation and take on the challenge of self-improvement.
4) We contribute to social development through logistics.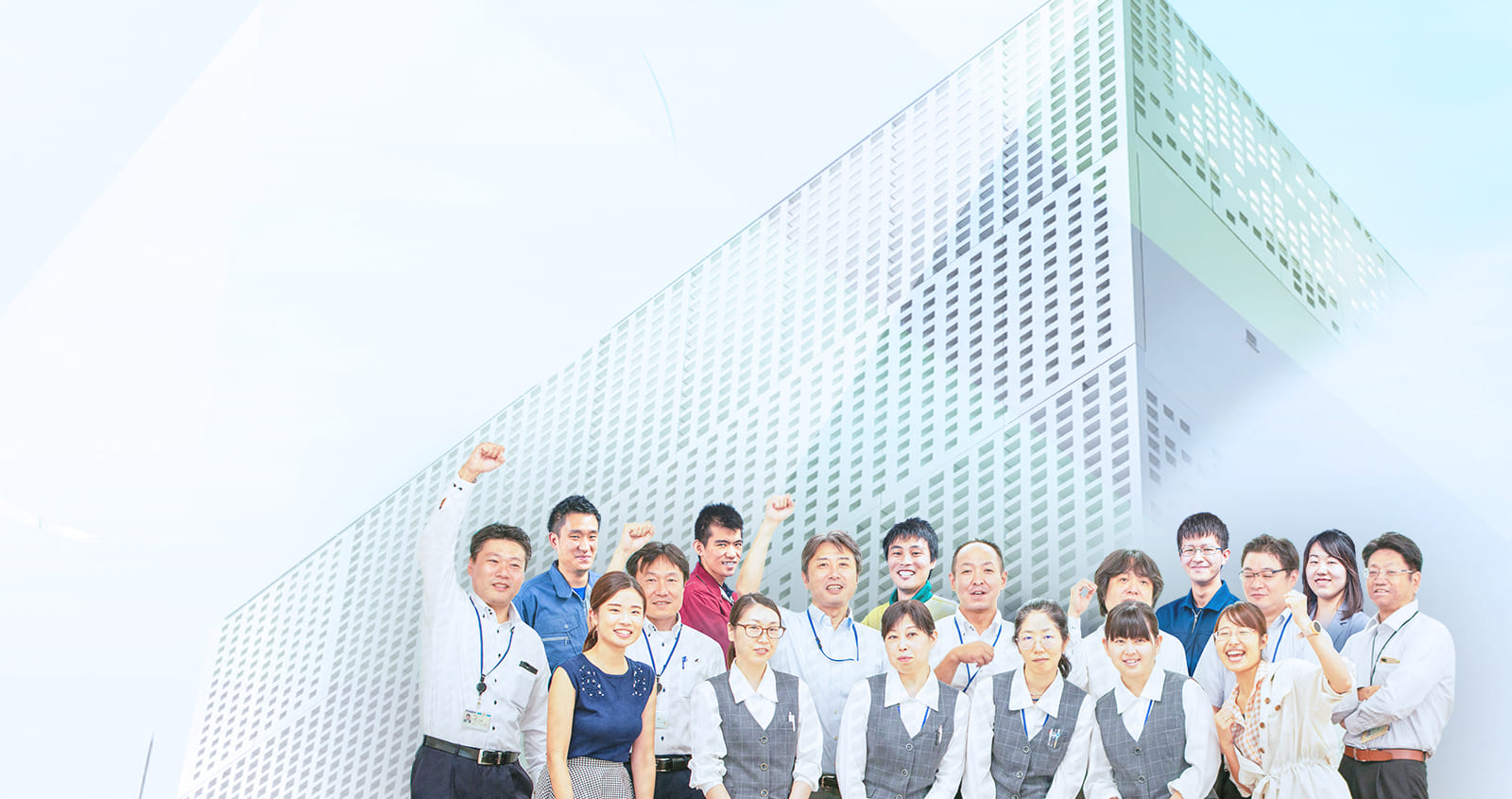 Pioneering the future of logistics
Over 70 years since our foundation We have learned so much from logistics sites over the ages, and thought about how logistics should be and its presence in the future.
The Kanda Group will continue to do its best to provide optimal logistics services to customers with all its available resources and continue pioneering the future of logistics.

High quality services at Low-cost
This is the primary business concept of the Kanda Group as a comprehensive logistics company.

Meeting diverse and globalized logistics needs
The Kanda Group makes the most of the strength of each company to achieve optimal logistics system at all times.
Allowing us to instantly respond to the non-stop world of logistics.

Cultivating human resources and establishing a structure
We devote ourselves to our work every day, including fostering many "Logistics Masters" certified by the Japan Institute of Logistic Systems and are establishing a structure by which we can propose optimal logistics systems from various directions.

f